A GARDEN AROUND A LEMON TREE NURSERY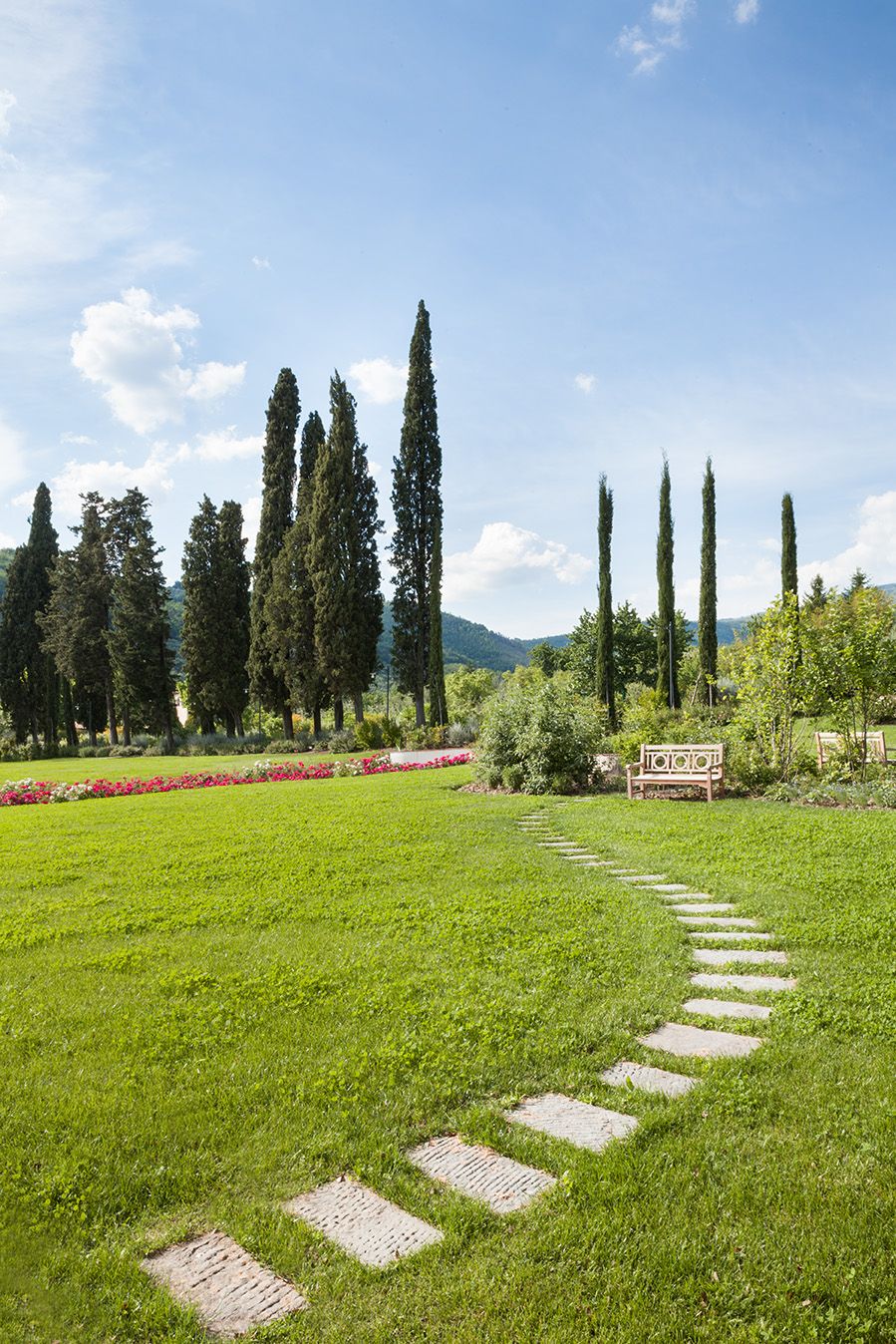 Location:
Pistoia, Toscana
Extent:
20.000 smq
The work concerned in renovation of the garden surrounding a large eighteenth-century lemon trees nursery, recently converted into a residential building. The wide hortus conclusus was renovated with new fruit tree and new citrus tree into terracotta pots. The design respected the original semplicity of the garden. A new roses' garden and an iron pergola were inserted. The project also provided solutions for the parking, new floorings, and all the systems of the garden. The renovation of the olive-groves outside the garden was carried out.
LGGD performed both the project and the works management..
Featuring elements:
Hortus conclusus, Rose Garden, Orchard, Citrus trees, Terracotta pots, Outdoor pavings, Sandstone, Outdoor lighting, Irrigation system, Pergola, Climbing roses.