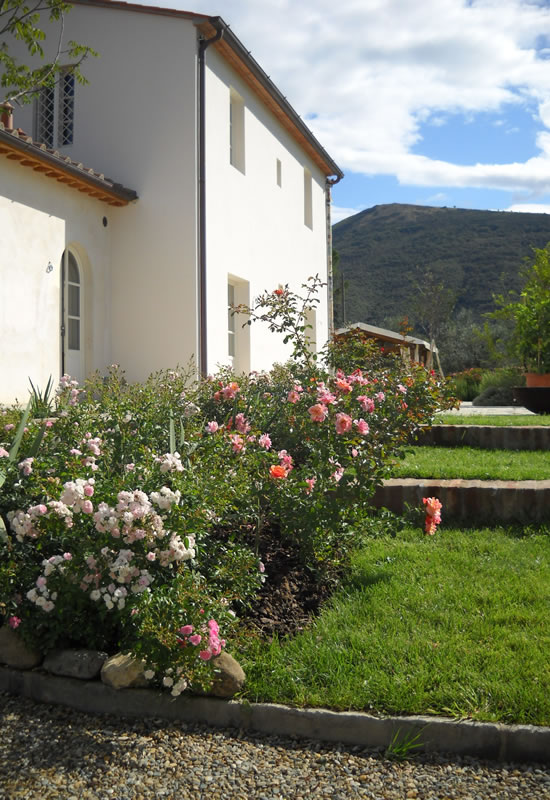 RESIDENTIAL GARDENS
Design of private outdoor spaces, including the arrangement and furnishing of terraces, both from scratch and restyling of existing gardens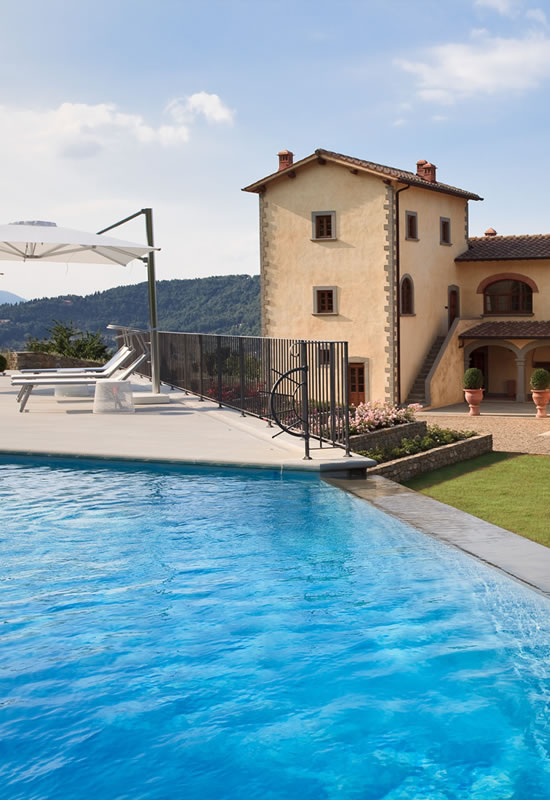 HOSPITALITY GARDENS
Design of outdoor spaces for resorts, hotels, farmhouses and any kind of tourist facilities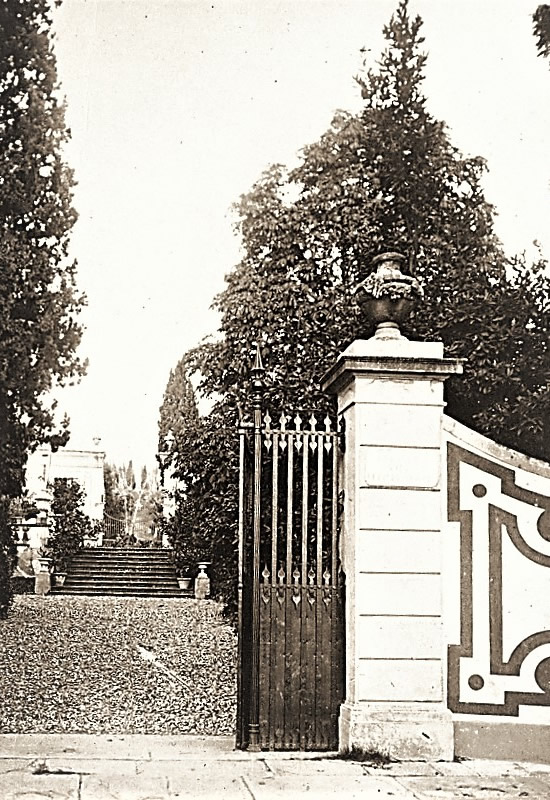 HISTORICAL GARDENS
Projects for the restoration of gardens and parks of historical and artistic interest, through archive research and specific studies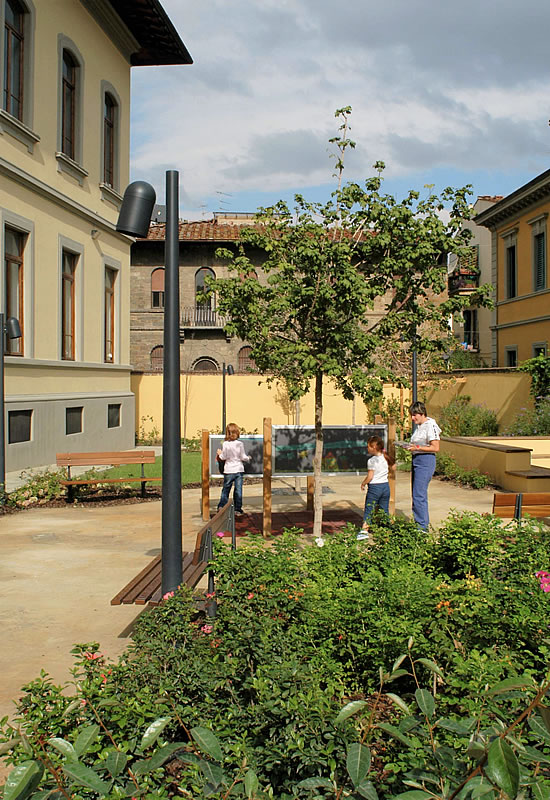 PUBLIC GREEN AREAS
Design or redevelopment of gardens, parks, squares and spaces for the community, including the arrangement of road related green areas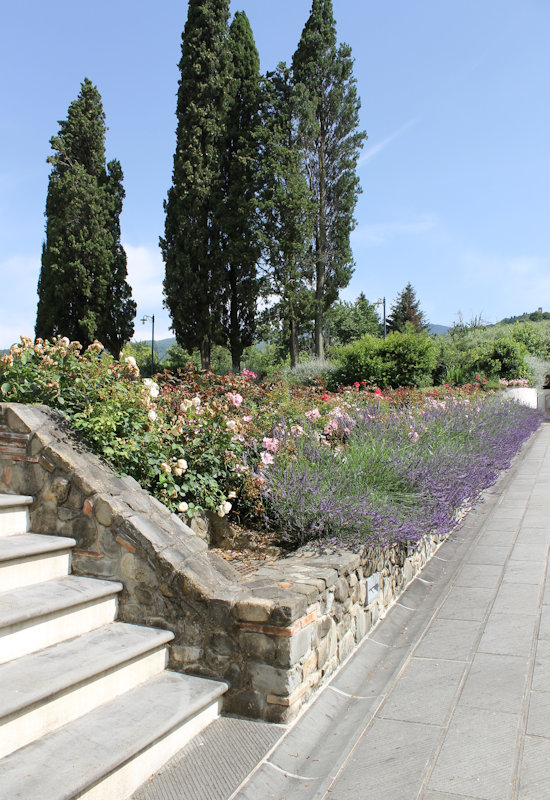 ENTERTAINING GARDENS
Design of outdoor spaces for public image and decoration of company headquarters
The creation of a garden is a complex path that requires good ideas, technical skills and dialogue between the Client and the Designer.
The garden is a living and transforming space. A good project is essential for the growth and life of every garden
It is better not settle if you want to get a work well done. The best projects often arise with the most demanding customers ….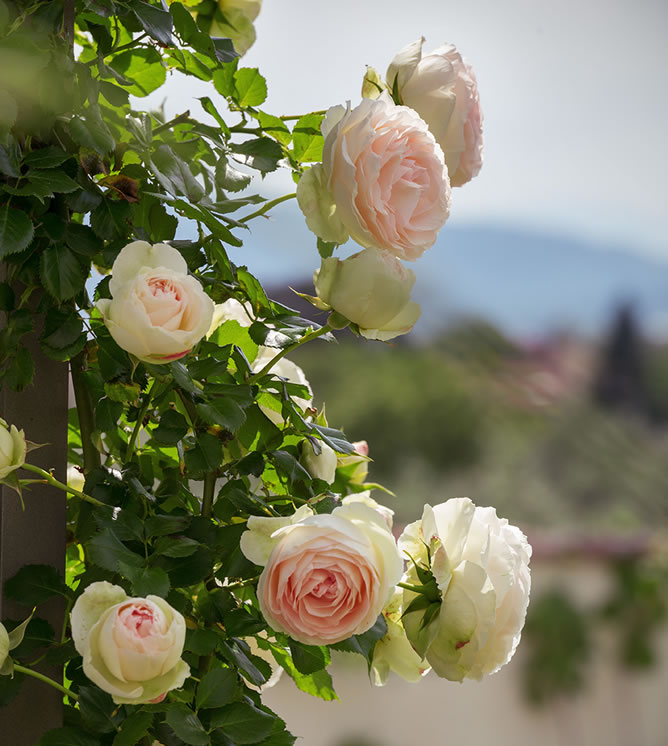 Contacts
Privacy
In ottemperanza degli obblighi derivanti dalla normativa nazionale (D. Lgs 30 giugno 2003 n. 196, Codice in materia di protezione dei dati personali) e comunitaria, (Regolamento europeo per la protezione dei dati personali n. 679/2016, GDPR) e successive modifiche, il presente sito rispetta e tutela la riservatezza dei visitatori e degli utenti, ponendo in essere ogni sforzo possibile e proporzionato per non ledere i diritti degli utenti.
La presente privacy policy si applica esclusivamente alle attività online del presente sito ed è valida per i visitatori/utenti del sito. Non si applica alle informazioni raccolte tramite canali diversi dal presente sito web. Lo scopo dell'informativa privacy è di fornire la massima trasparenza relativamente alle informazioni che il sito raccoglie e come le usa.

Address
Via Domenico M. Manni, 53
50135 Firenze - Italia
Contact
(+39) 055 612 3707
info@ghezzigardendesign.it