ROOF GARDEN IN A MOUNTAIN VILLAGE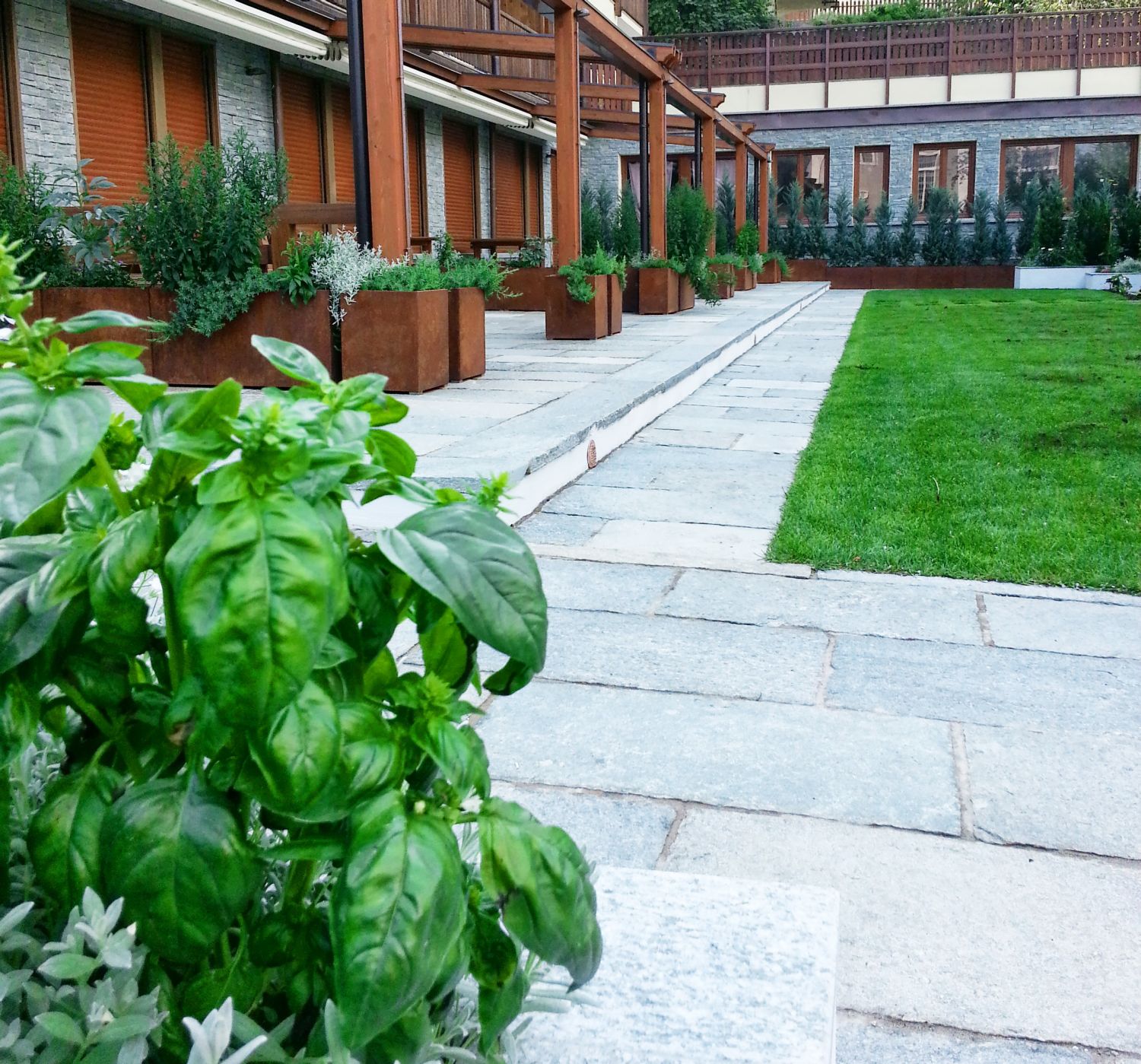 Location:
Limone Piemonte, Cuneo
Extent:
450 smq
The large terrace of a luxurious apartment was transformed in a roof garden, with lawns, pavings, luxuriant flowerbeds with trees, shrubs and decor elements. The design created, in a contemporary way, a pleasant space from scratch. The best of roof garden technologies were used, to secure ax excellent outcome to the client.
LGGD performed every step of the project and of the garden building.
Featuring elements:
Roof Garden, Planters, Stone pavings, Outdoor lighting, Pergola, Fountain, Irrigation system
.