A GARDEN AT THE GATES OF FLORENCE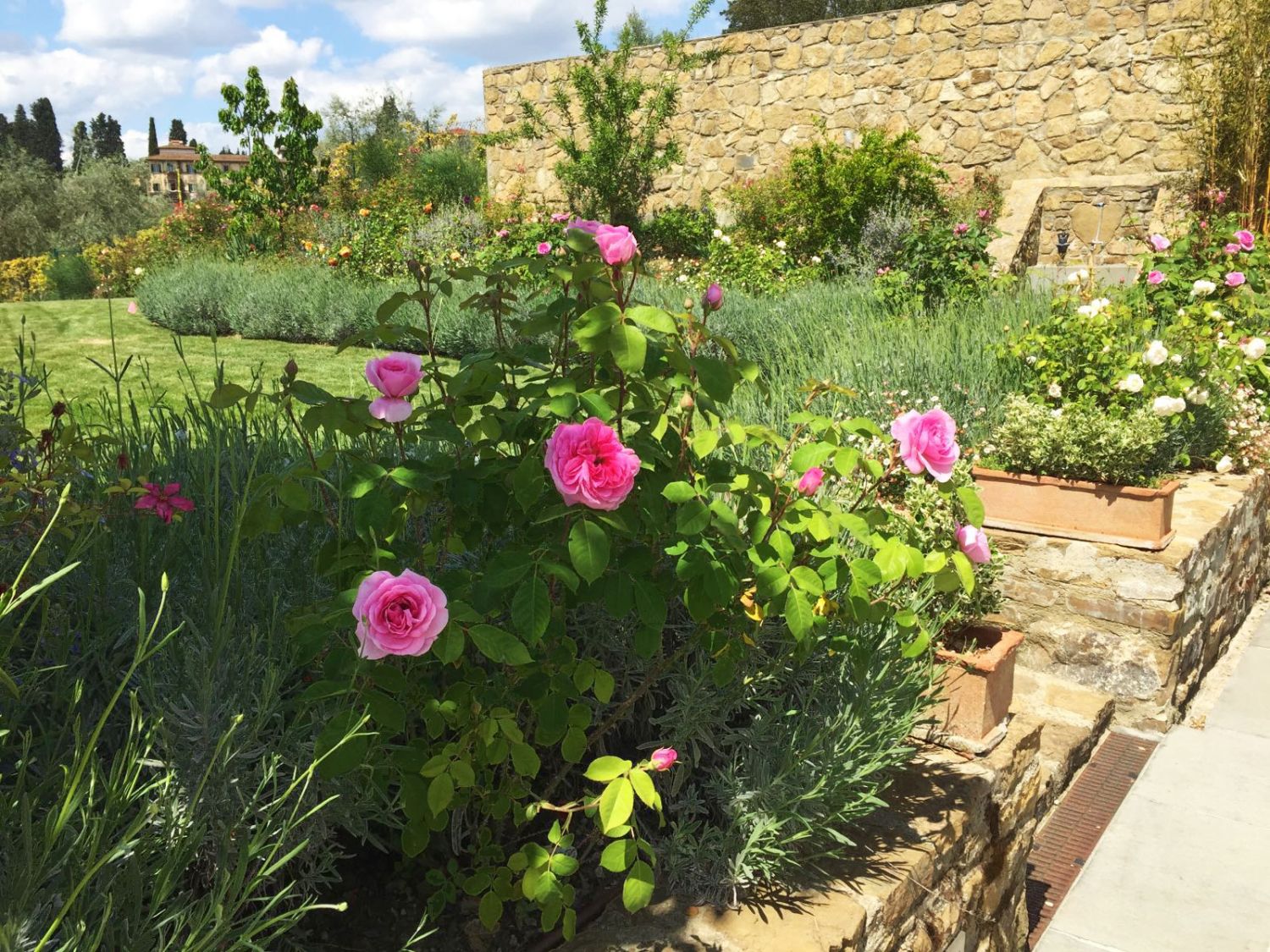 Location:
Firenze, Toscana
Extent:
2.500 smq
Around a hilltop residence on the edge of the city, a garden was created wisely modeling constructed elements and open spaces. Walls and stairways draw the space around a stone paving that surrounds the house, in a game of balance between full and empty spaces. The intervention has greatly enhanced the panoramic views, creating at the same time visual barriers with respect to neighboring houses.
LGGD' work concerned the design and the management of the landscape works
Featuring elements:
Stone Pavings, Lawn Stair, Bamboo Barrier, Lavender, English Roses, Vegetable Garden, Orchard, Gravel, Outdoor Lighting, Irrigation system, Mediterranean Border, Fruit Trees.
.