COUNTRY RESORT WITH SWIMMING POOL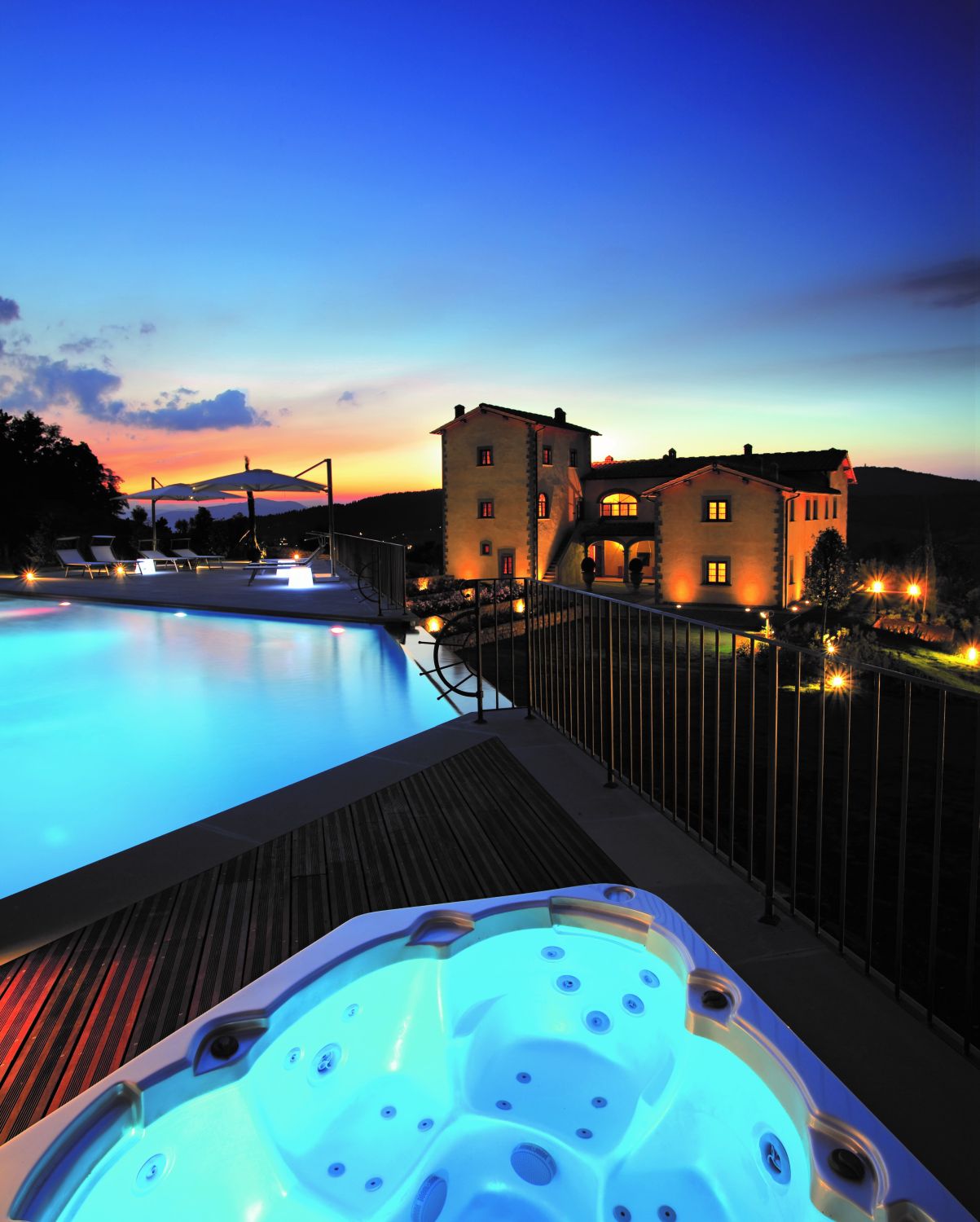 Location:
San Donato in Collina, Firenze, Toscana
Extent:
9.000 smq
The project involved the construction of a large garden for a luxury resort on the hills around Florence. The central space is occupied by a large swimming pool with infinity edge and waterfall. Around the pool is an extensive area paved in local sandstone. The external space is organized on different levels, matched by stone walls, stairs and terraces arranged with flowering plants and Mediterranean shrubs.
Featuring elements:
Swimming Pool, Waterfall, Fountain, Patio, Scenic View, Sandstone Paving, Sandstone Staircase, Dry Stone Wall, Wooden Pergola, Outdoor lighting.
LGGD performed both the project and the works management.
.