ORCHARD AND VEGETABLES IN THE GARDEN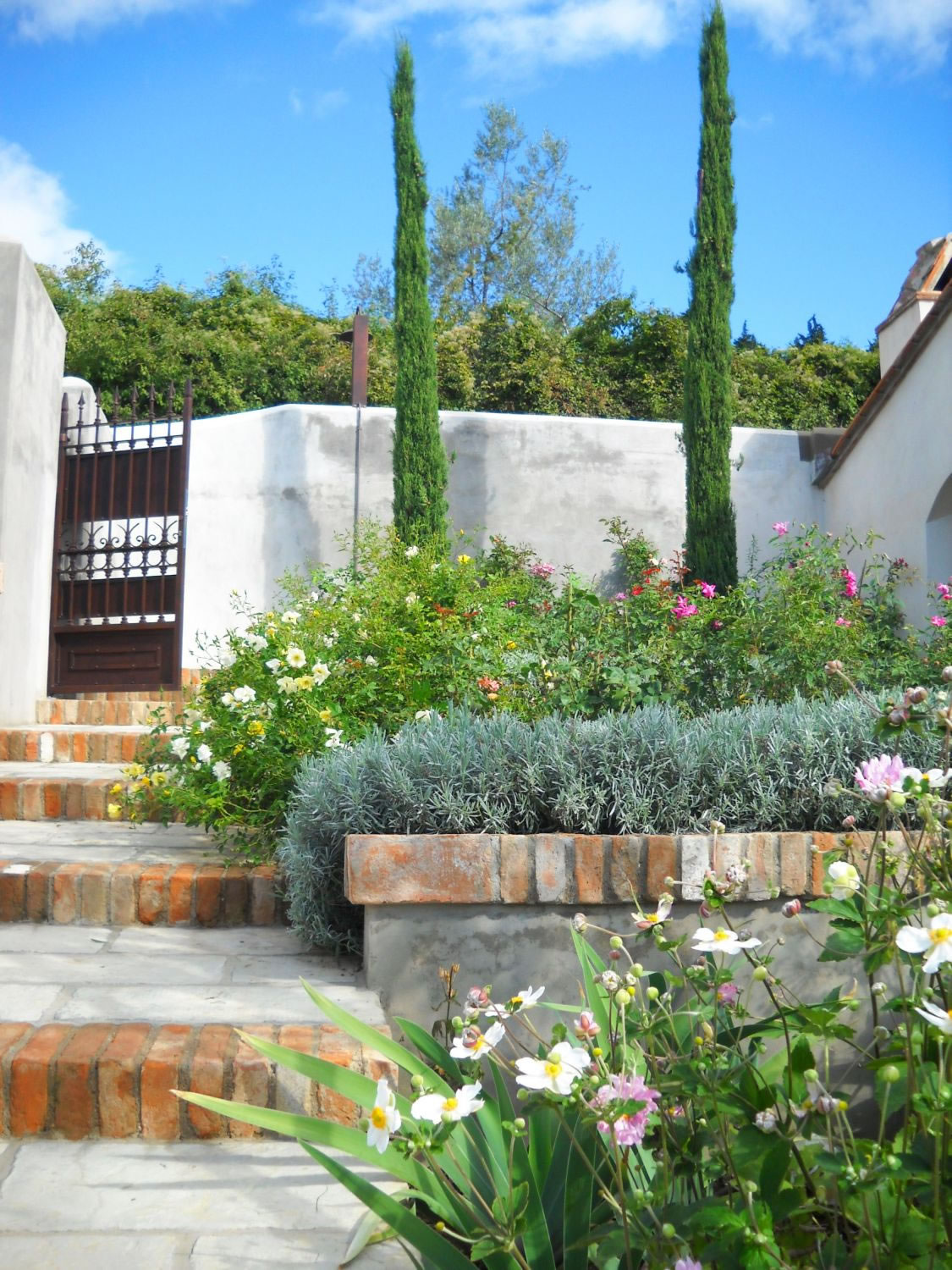 Site:
Prato, Tuscany
Dimensioni:
8.000 smq
A nice restructured country house with a great garden at the foot of the hill. The landscape design provided an olive-grove, a vegetable garden and an orchard. The project resolved some problems like the noise due to the road existing only few meters out of the garden, the safety of the property and the landscape insertion of a photovoltaic installation and of a playing field.
LGGD performed the design and the supervision of the works.
Featuring elements:
Vegetable garden, Orchard, Olive Grove, Herbs, Flower Herbaceus Plants, Tree Groups, Outdoor lighting, Pavings, Protection Hedges .